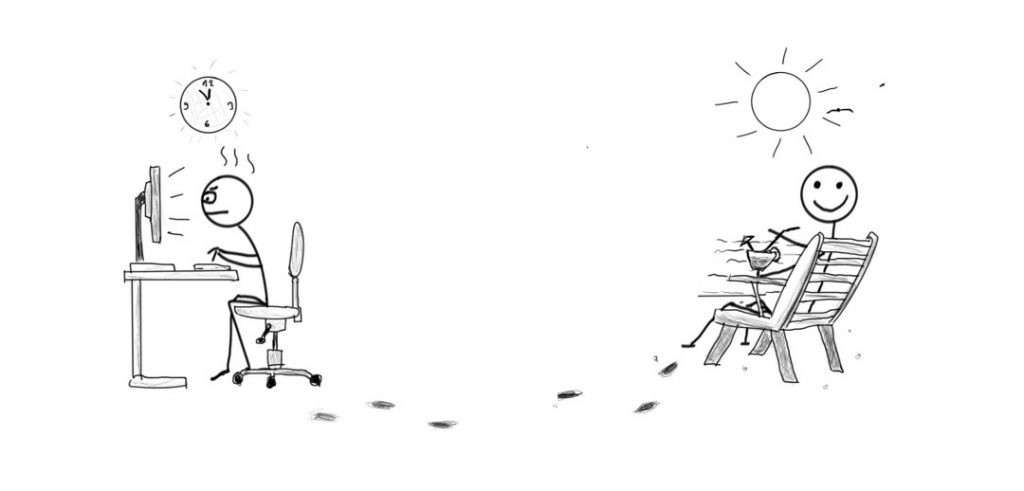 And those who were seen dancing were thought to be insane by those who could not hear the music.
Moin.
This is my "Now Page", dedicated to all my english speaking friends i met and will meet during my travels. I will update it with my current locations and projects as some of them are finally starting in english as well 🙂
If you are interested in meeting up or like to talk about some ideas, drop me a mail.
Last Update: 16.08.2019
Places
August: Leipzig – Berlin – Rostock
September: Köln – Düsseldorf – South Germany or maybe Austria/Switzerland
October: Spain – Gran Canaria – Las Palmas
January: Malaysia
Projects
Currently i am working on translating two of my best selling books to english. (Proof readers welcome 😉
I am working on my new Online-Course and doing lots of marketing stuff (german only for now).
My Podcast on Spotify/iTunes "Wunderliche Weltklugheit" which i really enjoy doing.
Reading
Most of the Time, i am reading various Books at the same time. This is not really a recommendation but a good way to start conversation with me 😀
The Monk who sold his Ferarri
The Courage to be disliked
Momo
Seth Godin – This is marketing
My Current Goals
I want to travel to iceland, malta and cyprus this year
selling 100,000 books
1,000 course participants
more inner peace
100kg weight and below 12% bodyfat
finding and meeting interesting people
finding a new place for a long term stay outside of germany
How i Look Now
You find my most recent pictures sometimes on instagram even though i am not really using any social media anymore. I am not social enough 😉